Forge internal support
For your community brand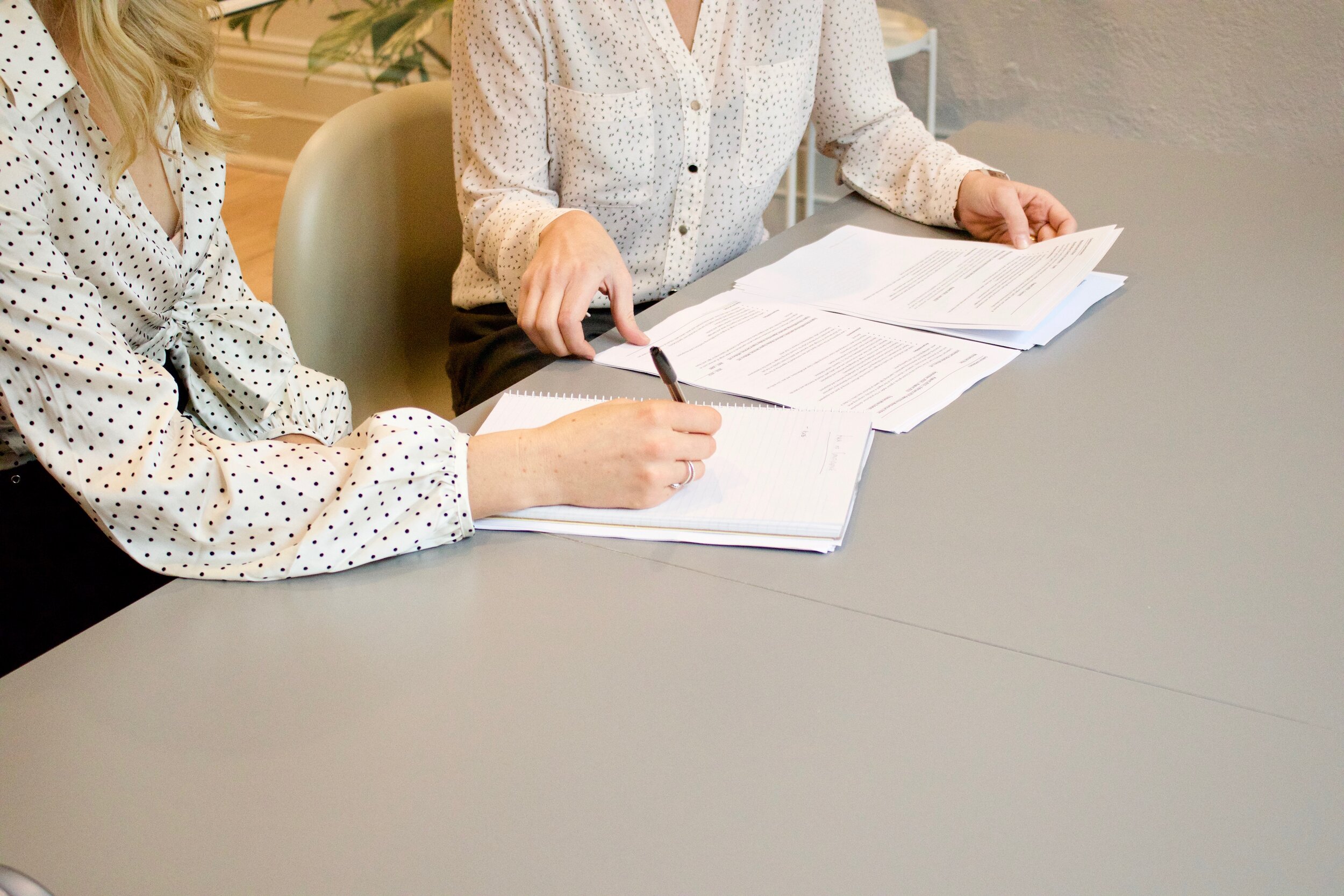 Training
Forging the internal support for your community brand
Consistency is key in building a strong community brand. That is why everyone in the company needs to be on the same page. From HR over communications to marketing – every department contributes to the community brand image, so make sure it's really clear how they can support and strengthen the brand.
What
Inspired and informed teams that feels involved with the community brand.
Why
A consistent brand image and a strong sense of belonging across departments.
Who
People managers that want their teams to get inspired by finding their purpose within the community brand.
You do you
A community brand differentiates from the competition by making the strategic choice to serve one specific community.
It has a strong impact on every department of your organization and can leave teams with a feeling of losing their own identity in the process. In this first part of the program we will help these teams with creative and playful exercises to take on a different perspective without losing their own.
Time frame: 1 day
Discover your chapter
In order to be a strong community brand you have to be consistent in everything you do as an as an organization.
It also means that every single person within the organization has an important share in the success of a brand. In this part of the process we will show different teams the full picture but also help them understand the importance of their part within this picture.
Time frame: Customised to your organisation
Increased sense of purpose
Understanding of individual influence
Skillfull training
Building a community brand needs a different perspective.
We'll translate this new perspective to the specific approach of each department and make sure each stakeholder acquires the right tools and techniques to successfully implement this new approach.
Time frame: customized to your organisation
A clear framework for relevant action
Practical training on skills
Intrigued?
Let's get in touch!