COMMUNITY BRAND STRATEGY
Consulting program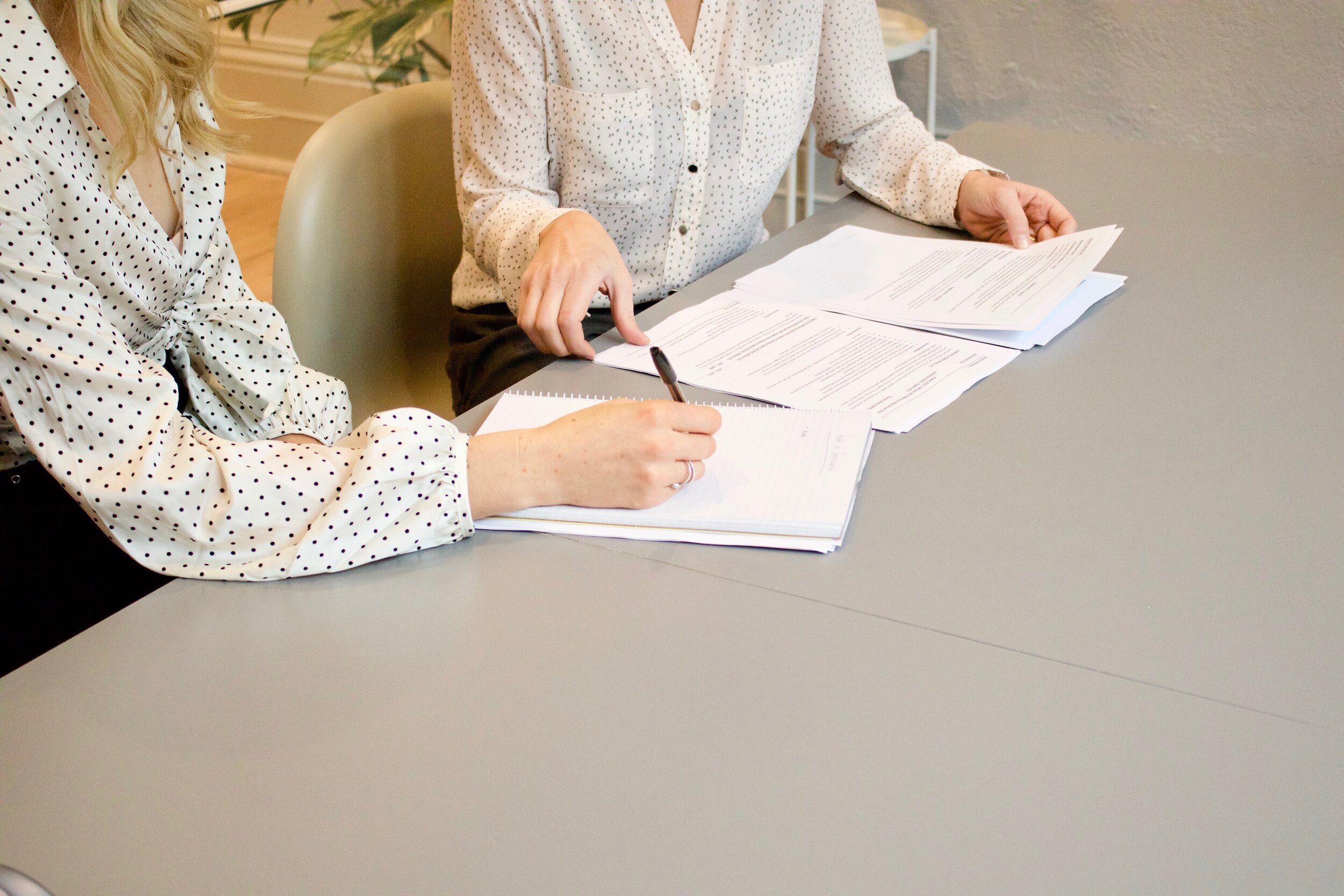 Start the transformation
Discover your community brand identity
Over the course several days, in a series of workshops customized to your company, we'll guide you (and your team) towards the revelation of your community brand identity. We'll find creative new ways to challenge your perspective, help you identify the hidden strengths of your brand, uncover untapped opportunities within your field, and guide you through tough but necessary choices.
What
A well-founded strategy and actionable guide book to achieve your long-term goals.
Why
Claim a more competitive position in the market.
Who
Business managers and owners looking to strengthen their market positioning.
Community strategy
A community brand differentiates from the competition by making the strategic choice to serve one specific community.
By showing the impact of this choice on every aspect of your brand and every department of your organization, we make it more tangible who you are, but also – and even more importantly – who you are not.
This part of the program includes creative and playful exercises to help you take a step back, challenge your existing perspective and find new and innovative ways to look at the world and your brand.
Time frame: 2 days
A strong strategic position
A clear framework for ideation
Relevant customer insights
A tool to align capabilities
Brand story canvas
The brand story canvas shows the schematic structure of the community brand story.

It synthesizes what the brand does, the way the brand communicates and what makes the brand relevant now and in the future. These brand fundamentals are translated in functional and emotional benefits and summarized into the brand DNA.
Time frame: 1 day
A clear framework for communication
A tool to align communication
Community brand roadmap
The community brand roadmap summarizes where, when and how you interact with your community in a way that enables true connection.

It is the tactical translation of the community brand strategy and gives a clear overview of the tools and techniques that are relevant for you , but also – and even more importantly – which are not.
Time frame: 1 day
A clear framework for relevant action
The base for a to-the-point briefing
Intrigued?
Let's get in touch!